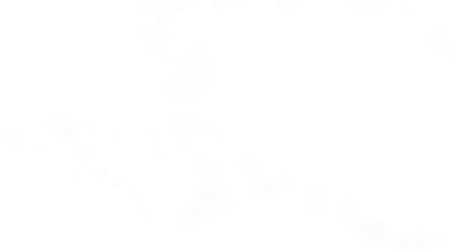 Online
Ground School
What is an "Online Ground School?"
Online ground school is a convenient and cost-effective way to not only learn the basics of aviation but to equip yourself to pass your FAA exams including the required written test and checkride. Even beyond the FAA private pilot test our online ground school teaches you how to be a safe real-world private pilot.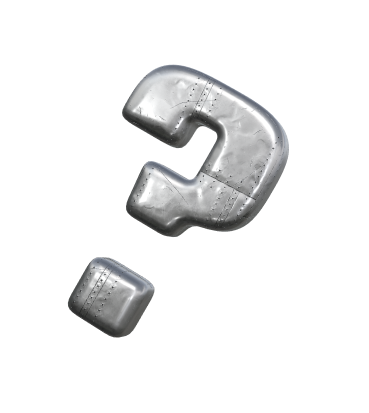 The courses cover aerodynamics, navigation, aircraft systems and operations, meteorology and communication. Upon completion of the coursework, students are ready to take their written exam and checkride. How Using an Online Ground School Saves Time and Money
The airplane is a TERRIBLE classroom! It's hot, fast moving, and there is no pause button. We've found that students who complete an online ground school before they even start their training save time and money in their flight training.
Students learn best when they can gain the difficult concepts like radio communications, airspace, and navigation all on the ground and then go demonstrate those skills in the airplane with their instructor.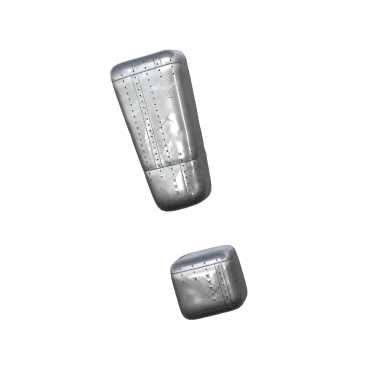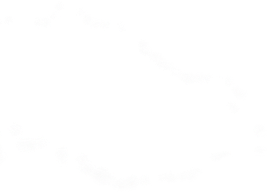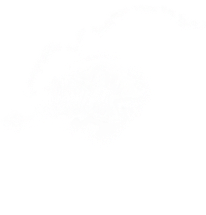 Benefits of online ground school
Flexibility and convenience for students.

One of the biggest advantages of online ground school is that students have the freedom to learn at their own pace and on their own time, without having to worry about attending physical classes.

Ability to track progress and review material

MzeroA online ground school courses come with a built-in tracking system that allows students to easily monitor their progress and review any material they may have missed or need to review. This helps students stay on track and ensures they have a comprehensive understanding of the material before taking their certification exams. Our proprietary learning algorithms show our students questions related to the subjects they most need to improve on assuring a well rounded approach to your study habits and process.

Interactive and engaging learning experience

Our online ground school course is designed to be interactive and engaging, allowing students to learn in an environment that is both enjoyable and effective. We have tried to make the learning experience realistic and immersive.

Cost savings compared to traditional, in-person ground school.

Would you like to save money? Choosing online ground school for your flight training can be more cost-effective compared to in-person flight training. It's a great option if you want to get your private pilot certificate without breaking your bank.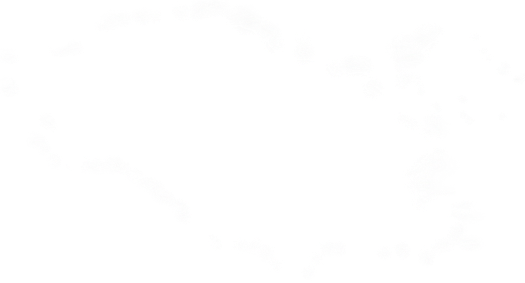 Couple of words from Jason How online ground school works
Overview of the curriculum and topics covered

Our online ground school members will learn:

The Secret To Perfect Landings
VOR Navigation
GPS Navigation
Radio Communications
Airspace Made Easy
Regulations in Plain English
Smart Decision Making
Review Aviation Accidents
Aeromedical Factors
Aerodynamics
Proper Instrument Scanning Technique
and so more…

Types of courses available

Private Pilot Course
Instrument Pilot Course
Commercial Pilot Course
Fundamentals of Instructing Course

Tools and technologies used for online ground school MzeroA

Simulation and gamification through our pitot static and instrument scanning game
Study using the Aviation Mastery Method
Live webinars with Jason each week
Live mock checkrides with Jason each month
One membership give you access to ALL COURSES!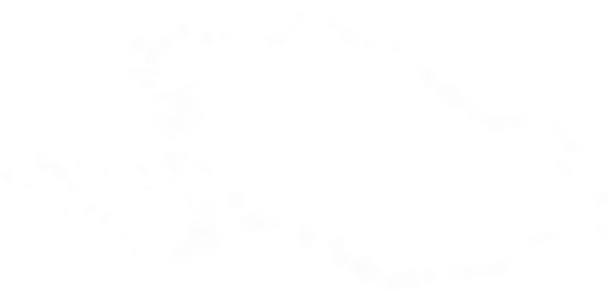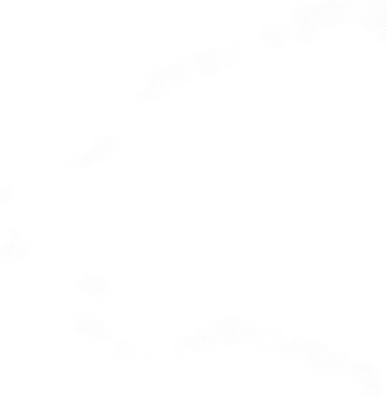 Success stories of MzeroA online ground school graduates How to Enroll in Our Online Ground School
Are you considering the MzeroA Online Ground School to prepare for your FAA knowledge test and checkride, but aren't sure if it's the right fit for you? Let us assure you that our comprehensive program is the best resource available to prepare you to become a safe, proficient private pilot in the real world.
Don't just take our word for it, though. Discover the MzeroA online ground school experience with our exclusive, "Try it Free For 2 Weeks!" offer.
Sign up for our free trial today, and enjoy two weeks of access without the need for a credit card.
We're confident that you'll be impressed by our approach and teaching style. Take this opportunity to explore our material at your own pace and see how it aligns with your aviation knowledge and skill-building goals. If, for any reason, you're not completely satisfied during the trial period there will be no charge or obligation.
Don't hesitate any longer – start your aviation journey with MzeroA today and unlock the endless possibilities that await you.
Frequently Asked Questions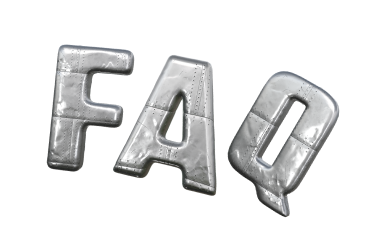 What is private pilot ground school?
Private pilot ground school is a training program designed to provide aspiring pilots with the knowledge and understanding of the principles of flight, aviation regulations, navigation, meteorology, aircraft systems, and other important subjects related to flying. It is an essential component of the training process for individuals who want to obtain their private pilot certificate.
Can you really do ground school online?
Yes, MzeroA offers comprehensive online ground school courses for Private, Instrument, Commercial, and FOI certification. Our online courses are designed to equip students with knowledge and skills necessary to pass their required exams and become proficient real-world private pilots.
What topics does MzeroA cover in its ground school course?
MzeroA's private pilot ground school courses covers a broad range of topics related to aviation, including meteorology, aircraft systems, flight regulations and operations, navigation, flight planning, and more. Our comprehensive curriculum prepares students for their FAA knowledge test and checkride.
How long does it take to complete ground school?
The length of the ground school course depends on the student's progress and proficiency. On average, most students can expect to complete their course within-8 weeks.
What tools are used in MzeroA's online ground school?
MzeroA utilizes a combination of video training, lectures, animations, interactive exercises, and quizzes, and other multimedia resources to help students learn in an engaging, immersive environment. Our platform also features a tracking system that allows students to monitor their progress and review material as needed.
How much does ground school cost?
We understand that cost can be an important factor when selecting a ground school course.
MzeroA's ground school courses is offered at a competitive price - you can check here. Please visit our website for more information about tuition, payment options, and other details.
Do you offer a money-back guarantee?
Yes, we offer a full 30-day money-back guarantee on our ground school courses. If you are not completely satisfied within the first 30 days, contact us and we will promptly refund your payment. For more FAQs about MzeroA's online ground school, please contact us directly.
We would be happy to answer any of your questions.
What is the difference between Part 61 and 141?
Part 61 is a Federal Aviation Administration (FAA) regulation that applies to all pilots operating in the United States. It sets out general requirements for pilot certification, including medical requirements and minimum flight hours required for obtaining a pilot's license.
Part 141 is an FAA regulation designed specifically for approved Part 141 flight schools. This regulation sets out an alternate, more structured path for obtaining a pilot's license. It requires the completion of both ground school and flight training under the supervision of an approved Part 141 instructor. In addition to completing fewer hours.